Liz Sergeant's work has been selected to be part of M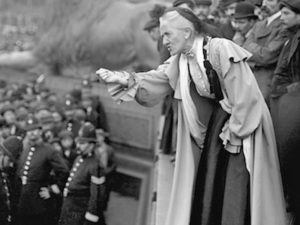 oving Image Margate from 6th – 13th March 2016, an exhibition of work by female artists working in moving image, curated by Sally Childs.
The exhibition is part of the POW! Thanet festival, which coincides with International Women's Day.